School run by Organization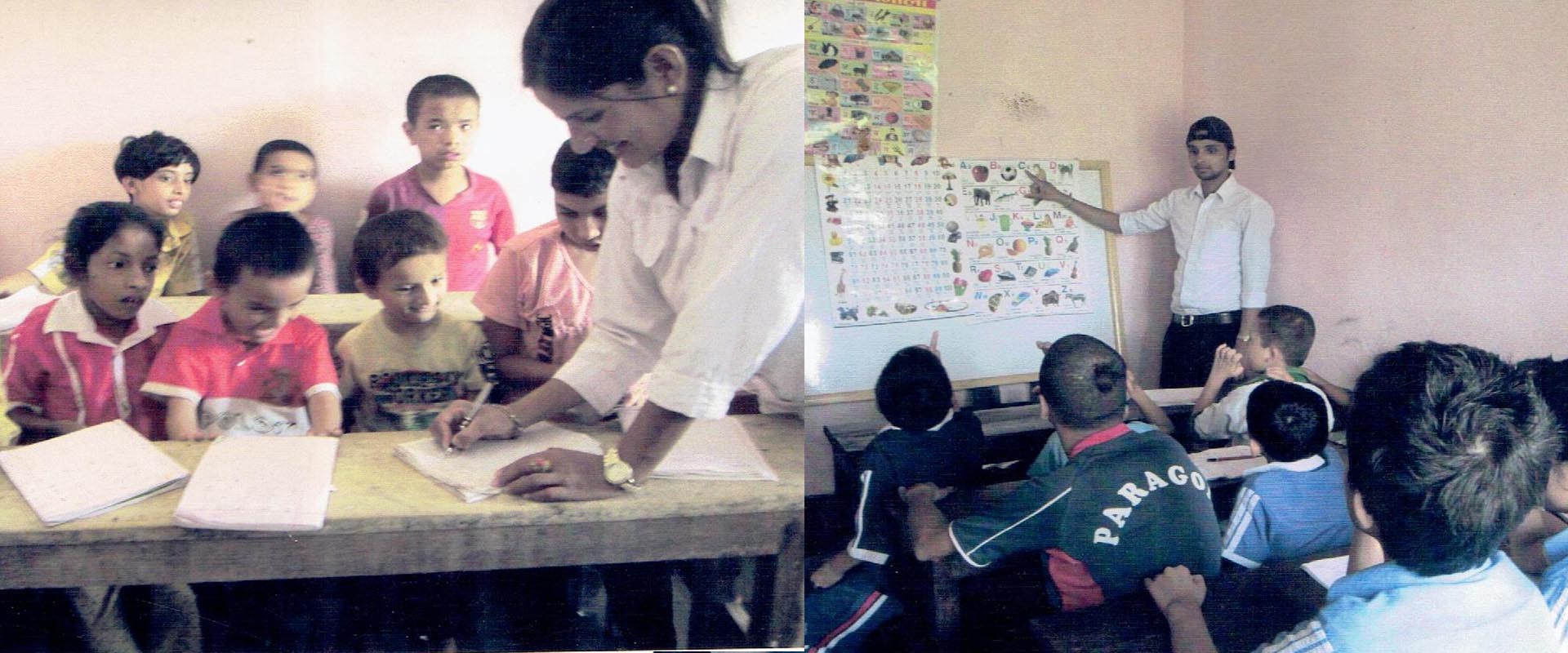 There was no adequate fund of the SSSYS at the time of its establishment. Since there was no financial resource it was not possible to pay to rent a room for an office.  Office room was constructed modifying a rice storeroom and transforming the storeroom (Bhakari) out the side in the ground floor of President Mr. Dharmaraj Ghimire's house. Later 1 kattha land (720 square feet) was purchased in the ownership of the Association and a building with 1o rooms was constructed in 2008 with the help of District Development Committee, Mechinagar Municipality, local donors, and social personalities. At this stage, the plan to run a residential school and physiotherapy center for the children with severe disabilities and below the absolute poverty line was made.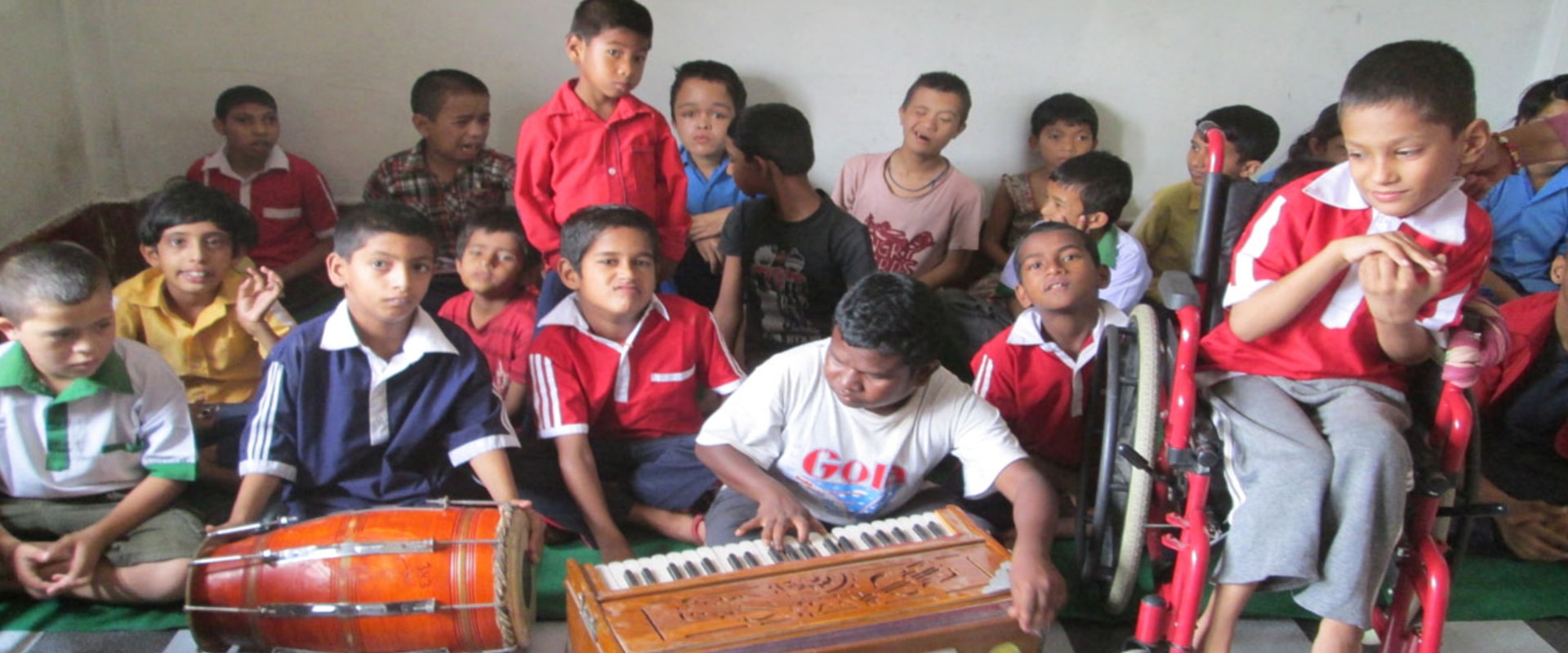 As a result, the Embassy of Japan helped with the fund of US $ 37,588 for the construction of the residential school building. With this financial support, 3 story building was completed. Now the residential school is running.  Later Additional land 4 kattha (2880 square feet) again was purchased for playing ground. The assistance from the Japanese Embassy was proved to be a milestone to run a well equiped and disablity-friendly residential school, to provide the basic level education for the children with sever disabilities and mental disabilities. After establishment of this rehabilitation center, many parents who feel their children with disability as a "burden" have the opportunity now for their children to grow in a humane and loving environment and also the children evade the situation to live in a neglected environment.
This school is in the process to approve by the Government of Nepal. It is a desire of the organization to enroll those children in the nearby community school for upper class after they complete their basic level education here, a true concept of inclusive education. Government of Nepal has adapted the policy to enroll children with disabilities in a government school to promote social inclusion, but there is lack of proper initiatives and infrastructure to access the school for the children with disabilities.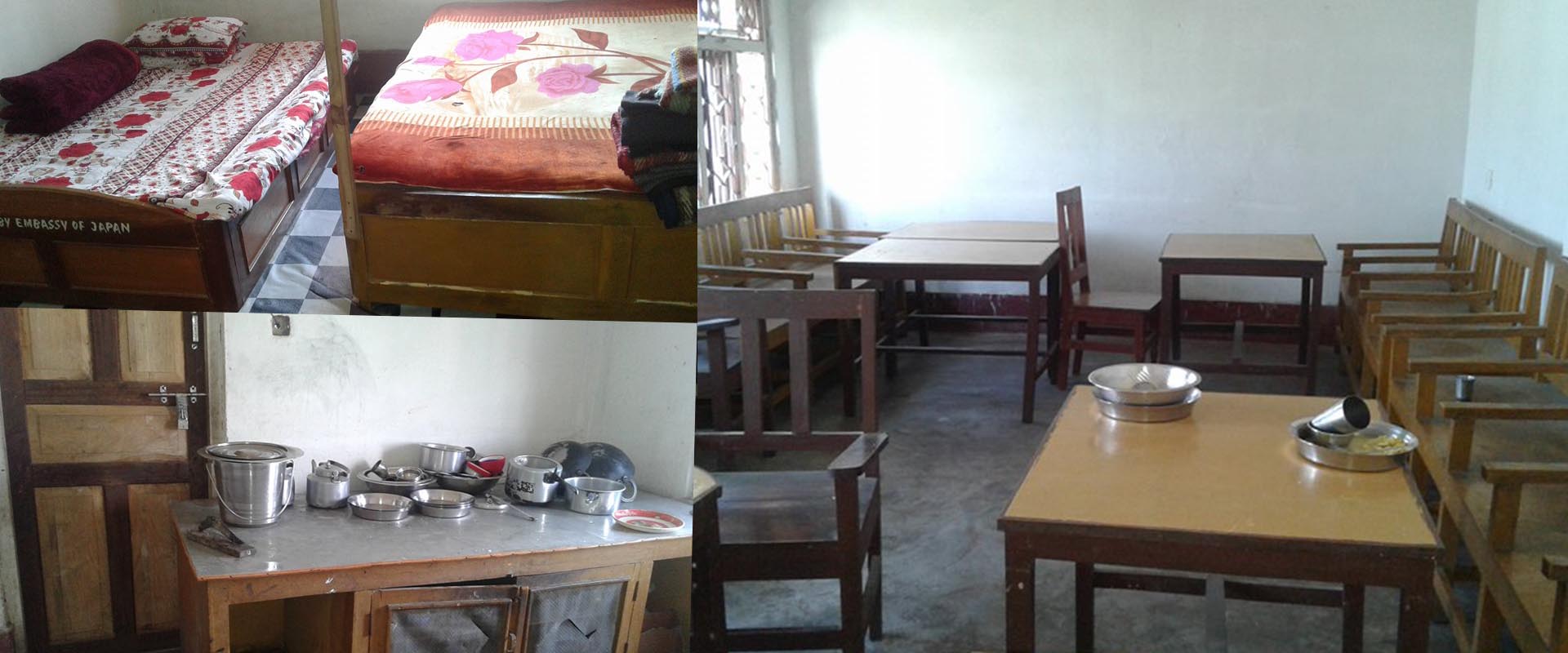 Additional children with disability get the opportunity of education if we teach the severe disabled children and deaf students, with the special medium of instruction-sign language in this residential school and to take the children who have a moderate disability and no problem of language (i.e.using common language of instruction) community school as day scholars. Our aim is to lead each disabled children to the brightness of education, who are neglected by the family and society and being thought as only the burden of the family. That is why this organization is attempting to provide access to school and formal education for children with disabilities.