INTERESTED IN WORKING WITH US?
Welcome to Samaj Sewa Sudhar Yuwa Sangh, Apanga Sahayog Samiti
Background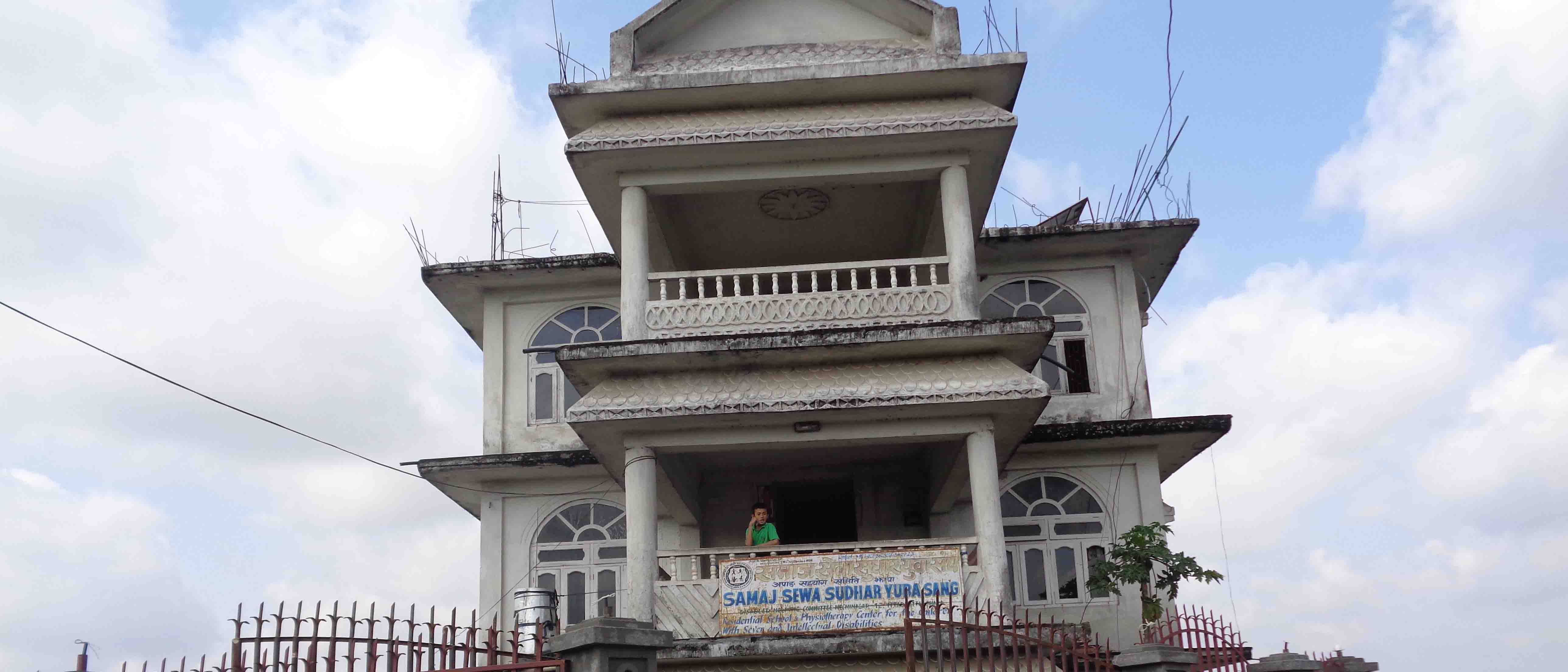 Samaj Sewa Sudhar Yuwa Sangh, Apanga Sahayog Samiti (Youth Association for Social Service Reform, Disabled Helping Committee- SSSYS) was established in 1996 at Mechinagar Municipality, Itabhatta; district Jhapa; Nepal.
The main objective of the organization is to devote itself to work for and preserve the rights of the Persons With Disabilities (PWDs); therefore widespread discussion was held as to why the organization was limited to work only in the area of the Municipality? Taking this into account and also the political and domestic armed conflict faced by the nation, it was the concluded to reform the organization and to develop a district level body in the changed scenario, instead of the organization playing a role in the limited and small geographical area..
Message from President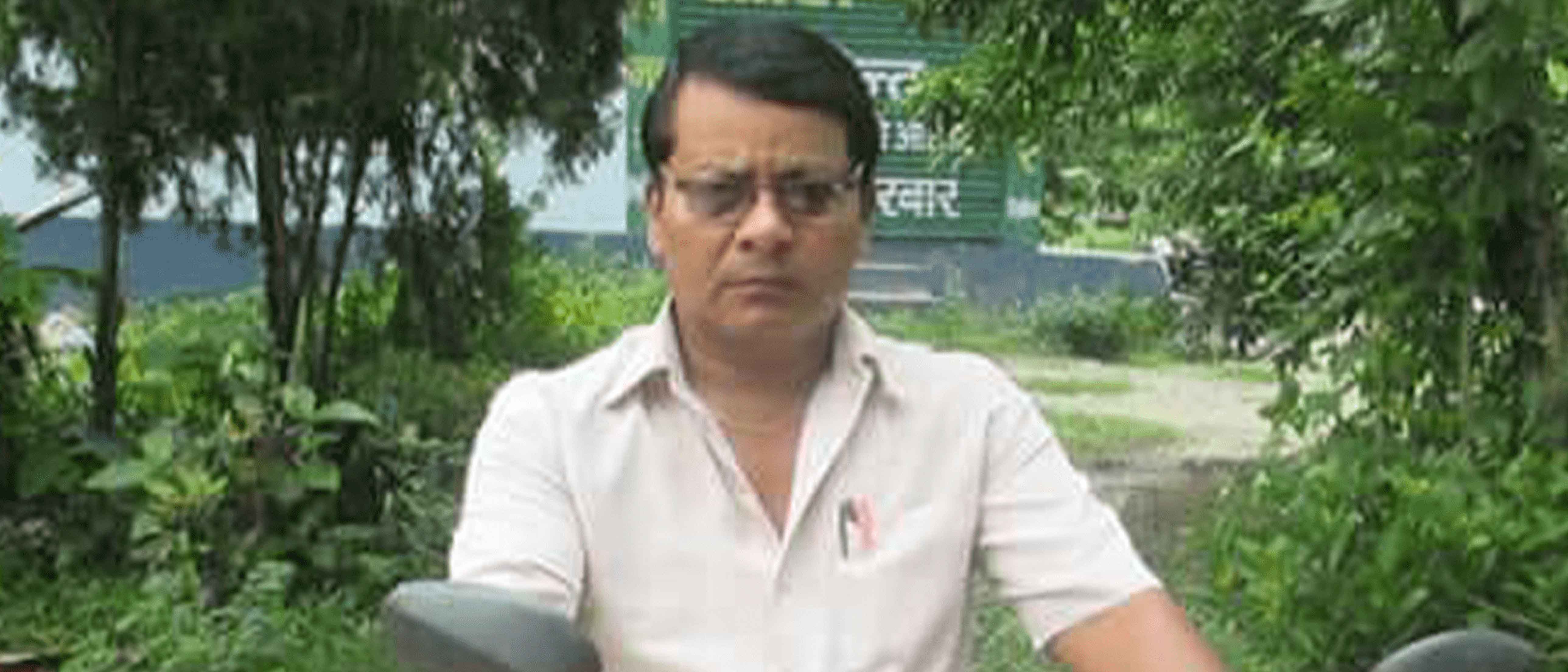 Disability is not a will, it is an unwanted and enforced situation one has to face by eventually. The disability may be caused by birth, illness or accident. Disability is a weakness of a particular part of the body, which cannot work like normal people. An only special part of one body is weak or it does not work properly when a person becomes disabled, but a person with a disability (PWD) can be able to work differently than a physically fitted person. There are enough examples of the incredible creativity of disabled person stunning not only their society but also the entire world. Therefore disabled people are known as a differently able person rather than unable; not disabled but differently capable.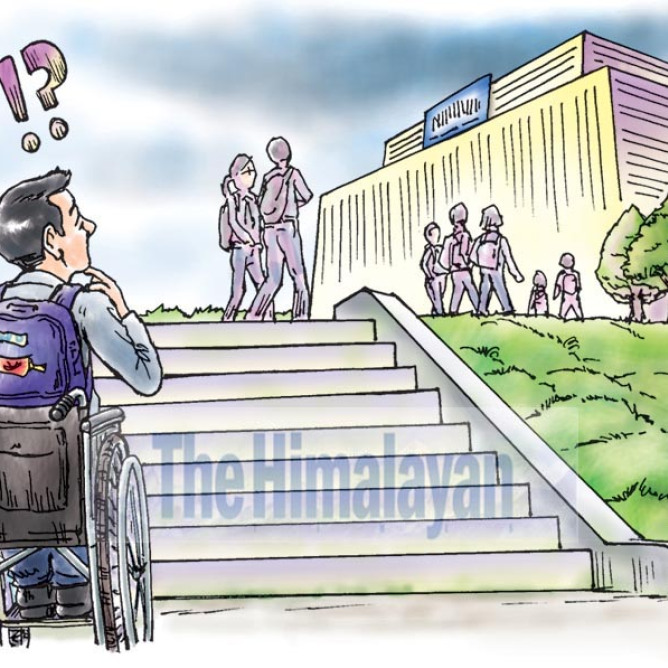 Like most nations, Nepal is a country that prefers to ignore what it doesn't like, and it doesn't like disability. For we live in a society where people believe in a number of untrue things. Among the many things, we believe we'll never become disabled. I know I did....
read more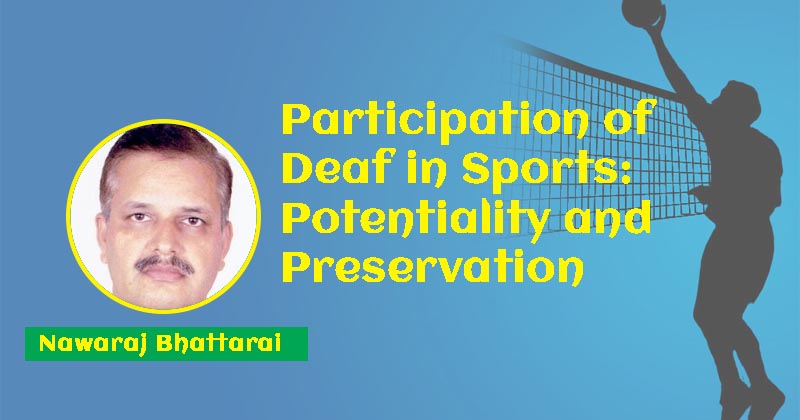 Deaf people cannot hear any sounds. Consequently, they cannot speak any words. Except hearing and speaking, the deaf doesn't have any other physical disability; they can do almost everything that a normal can do. It's not necessary to hear for a person for any...
read more
No Results Found
The page you requested could not be found. Try refining your search, or use the navigation above to locate the post.